Worship Teams
Making joyful noise!
The
importance

of music

Music plays a large role in worship, dating back to Biblical times. In Psalms 150, we are encouraged to praise God with horns, stringed instruments, tambourines, dancing, and the clashing and loud clanging of cymbals. We are also told to 'make a joyful noise unto the Lord' and to 'shout and sing with joy'.
Stirring up the
joy

of worship!

It is no different here at Old South. Our Chamber Choir leads the congregation in the singing of beautiful, traditional hymns, while the Worship Team stirs up the joy and leads everyone in making joyful noises with modern worship songs! Both led by the talented Lauren Sepko, each group has its own flare and approach to worship and praise. With a history of music education and musical theater, Lauren handles double-duty with poise and grace. Our very own Pastor Adam even plays the drums in the worship team!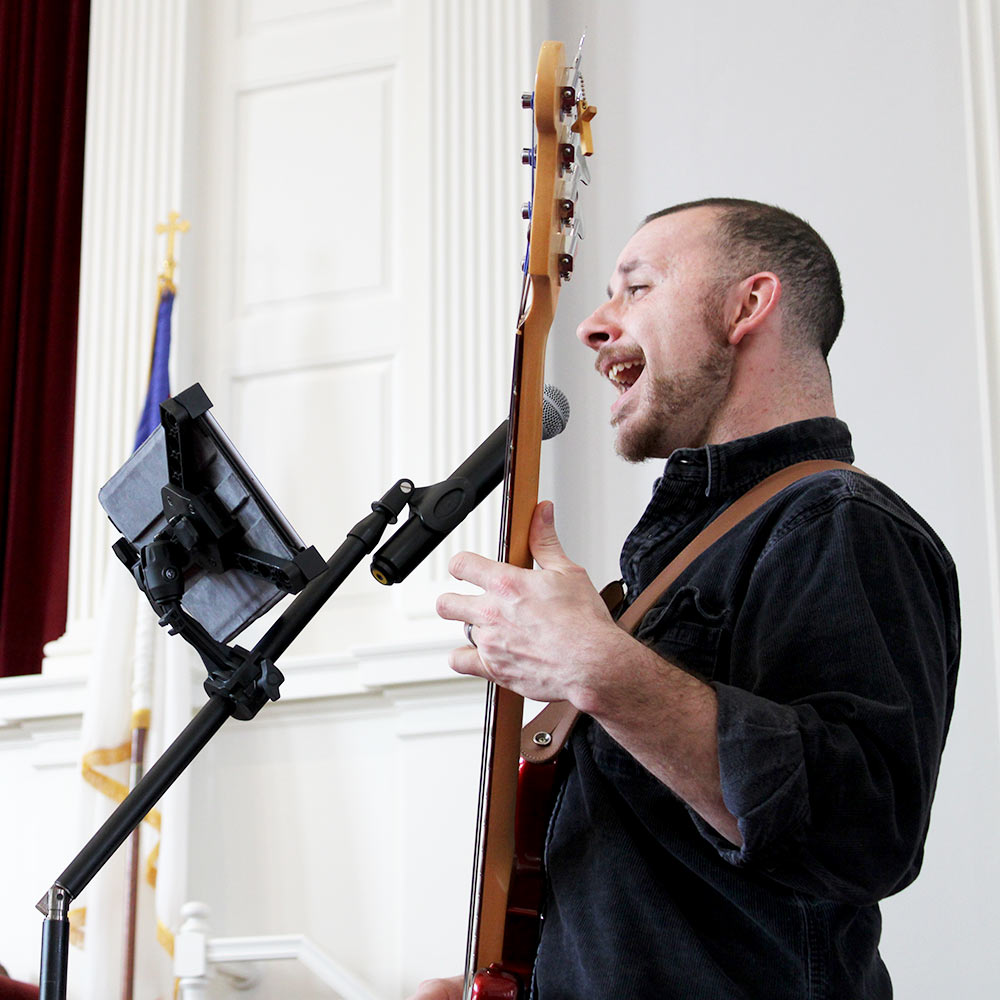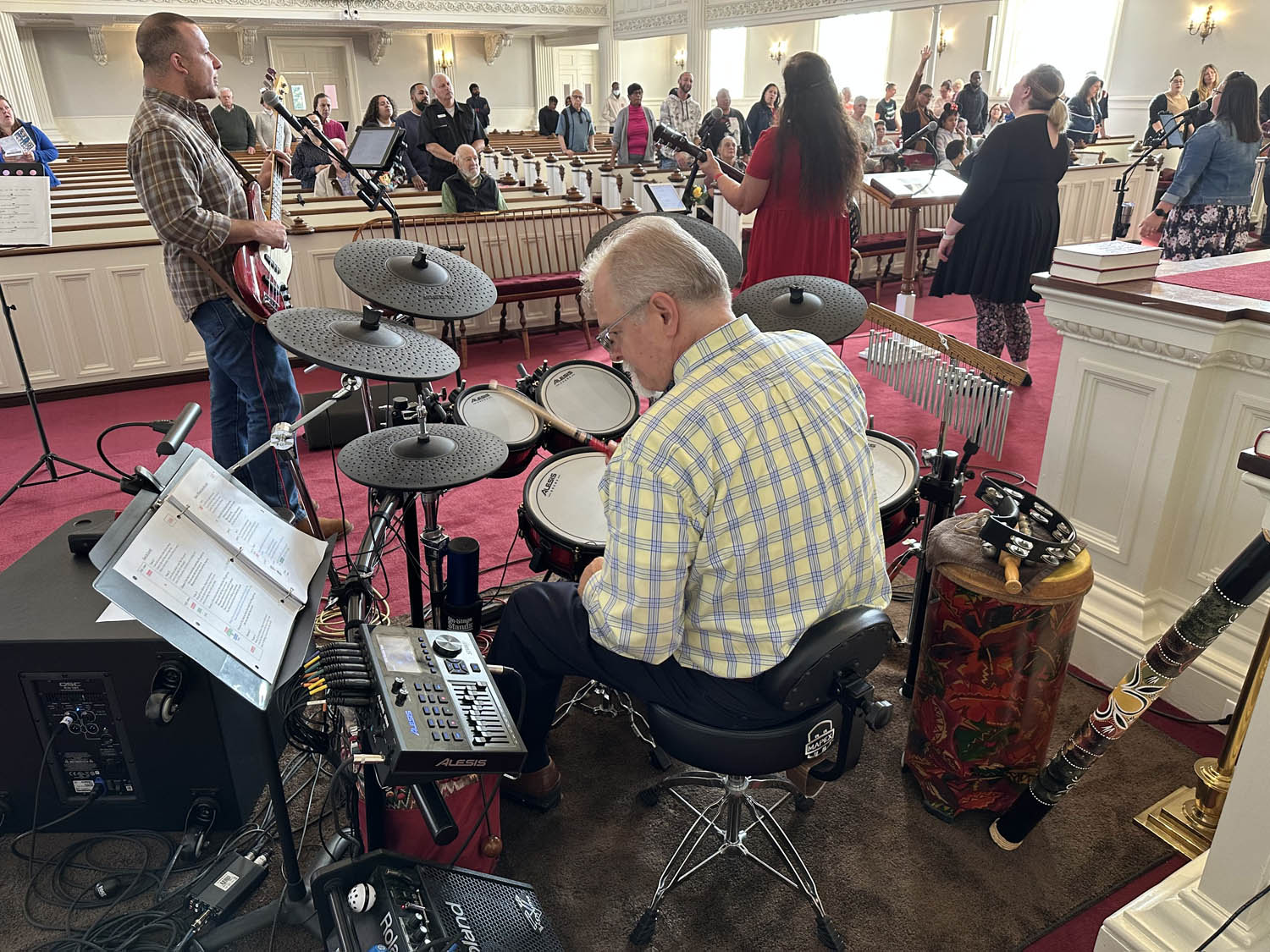 Our
Gallery
Click to see larger images.
Play

and

sing

music with us

Join South Church's Sundays from 10am to sing your praises to the Lord, with love in your heart! Contact us if you'd like to learn more about our worship teams or if you're interested in joining a team.

Contact Us