Volunteer
Serve alongside us!
Join our
team

!

South Church wants you to join our volunteer team. We need people to usher, host coffee fellowship, join us at Sparrow Ministry, sing in the choir or on the Worship Team, teach Sunday School, help in the Nursery or Third Day, be a leader at VBS or a counselor at Summer Camp. The opportunities are endless. When working for the Lord there is a 0% unemployment rate. It is also a great first step in getting to know people.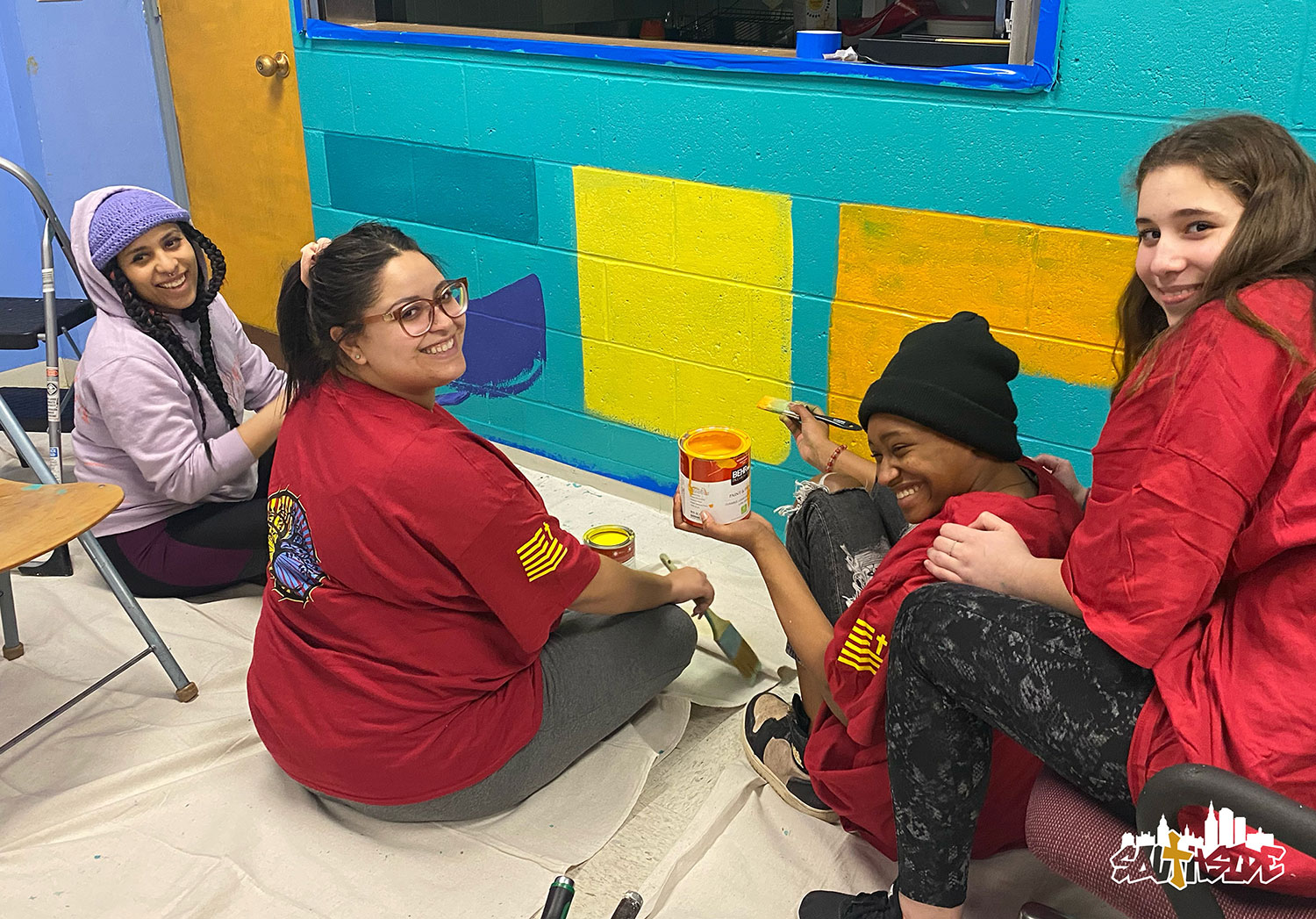 Volunteer with the
Worship Team
Do you sing or play an instrument? Would you like to work with A/V equipment? Or serve on our Prayer Team? Our rehearsals are on Thursday evenings from 6:00 – 8:00 pm. Sunday commitment is from 9:30 – 11:30 am.
Sign up to join our worship team!
Volunteer Now
Join the Sunday School
Team
If you love children and love to share the Word of God, we would love to have you. Our Nursery children are up to age 5 and our Sunday School is from K – 8.
Volunteer with the Sunday School team! Positions working with our youth do require a background check.
Volunteer Now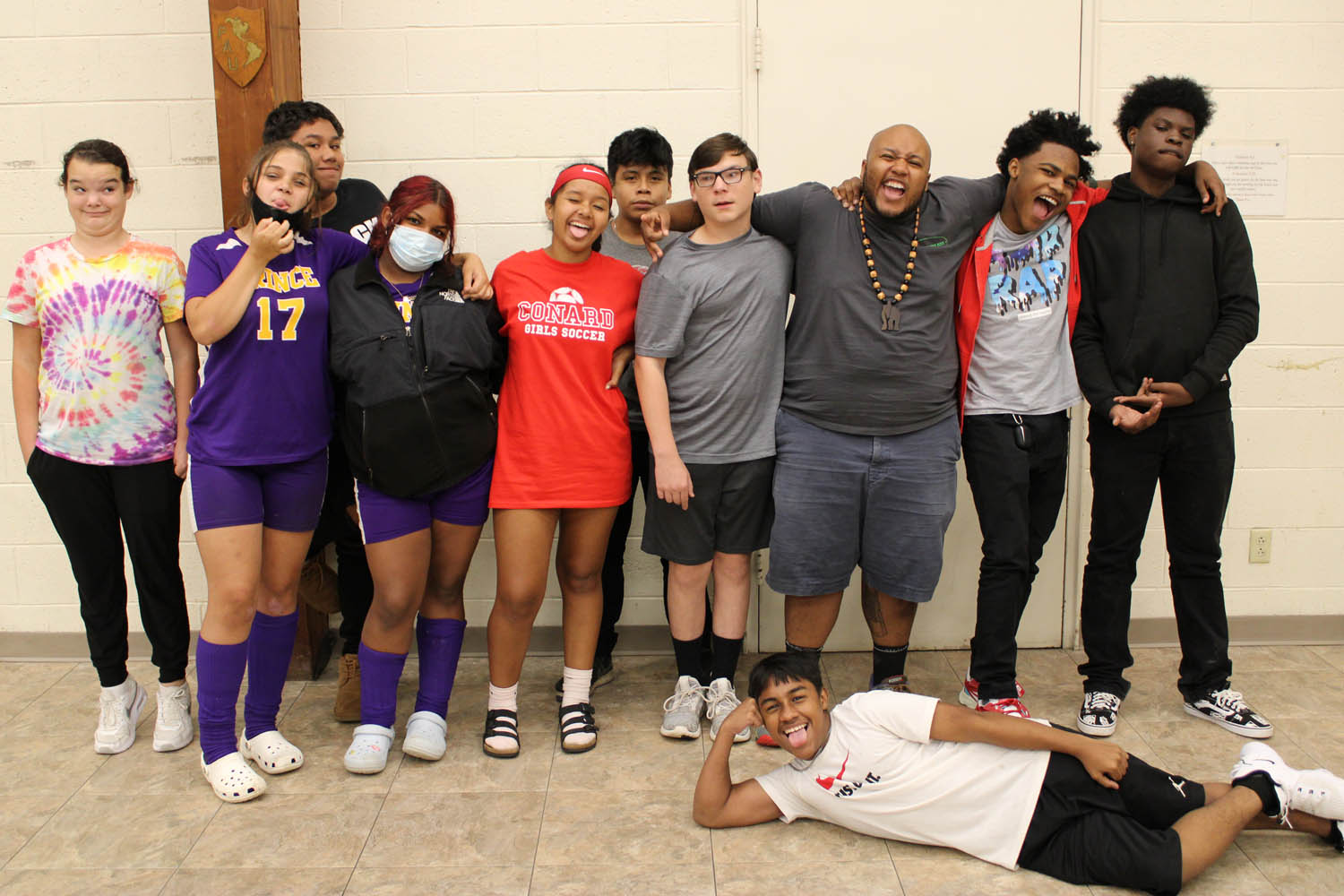 Youth

Ministry

Consider working with our young adults (grades 6 through 12). All urban centers struggle with broken families and single parent homes. Hartford is no different. If you would like to help young people realize their potential and build a bright future then you have an opportunity here. You can develop positive relationships that have a direct and lasting effect on the lives of the young people who come to South Church as you share God's love with those in need of it.

Come make a difference! (Positions working with our youth require a background check.)

Volunteer Now
Other
opportunities
If you are interested in any of the above opportunities or have other interests or places you want to volunteer, send us an email today and we'll gladly talk with you to find the right place for you!
Contact Us