Sunday School
Fostering our future!
More than classrooms and lesson plans
We know that the future of the church depends on the spiritual growth of our little ones.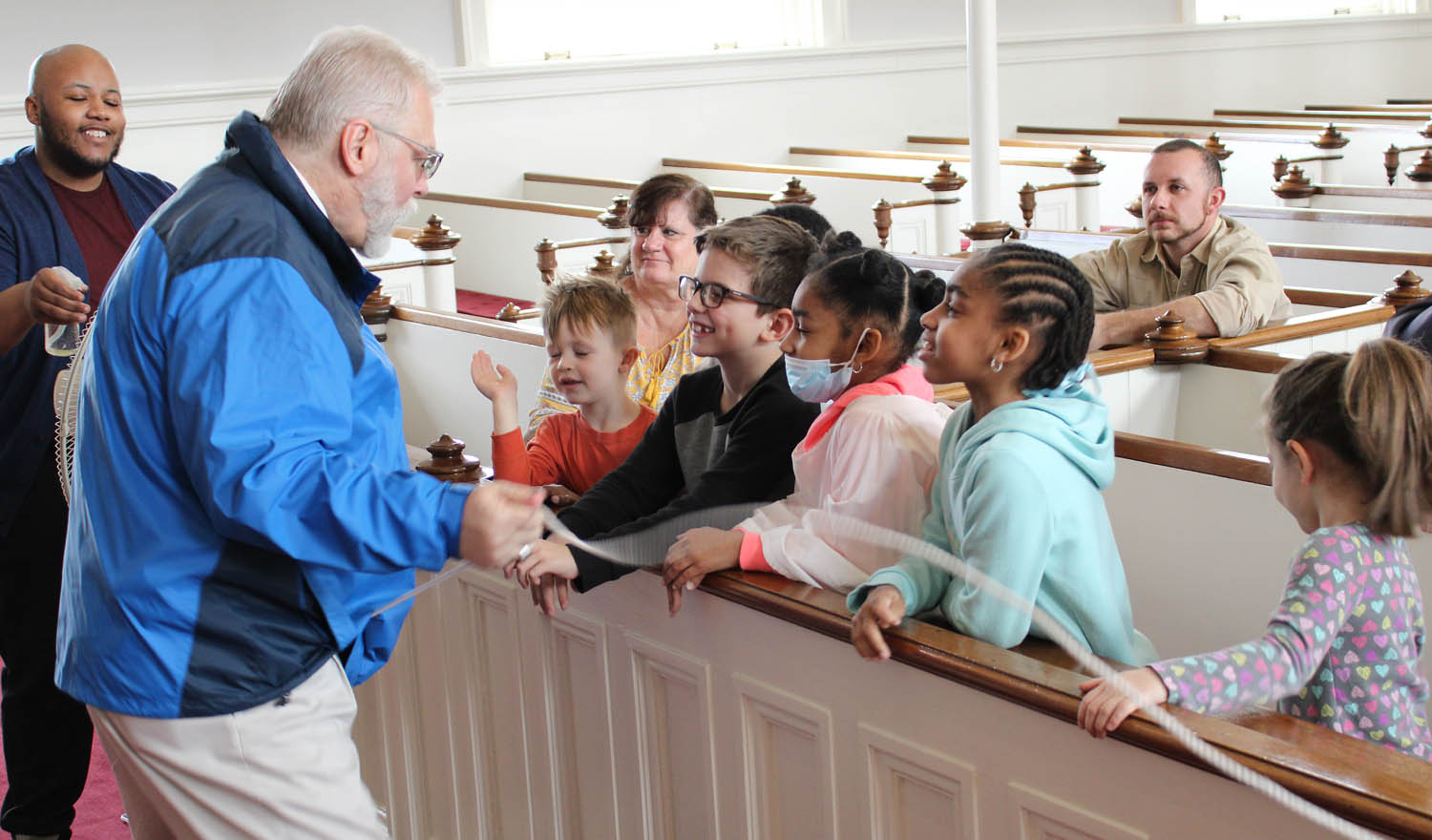 Fun & educational for the
whole family
Every Sunday, our children and their families arrive for the 10am worship service, and after the Children's Message, the kids head upstairs to put on plays, watch movies, read the Bible, practice prayers, participate in arts and crafts, and are taught about the love of Jesus Christ and the sacrifice he made for us all!
Come and
learn

with us each week!

South Church's Sunday school is every Sunday from 10am – 11:30am and for children in K–6th grade. If you have any questions or would like to learn more please reach out to us today!

Contact Us