Sparrow Ministries
Community Fellowship & Support
Showing the love of Jesus
Sparrow Ministry makes breakfast at South Church for hundreds of our neighbors in the Hartford community every Saturday morning. Our mission is to show the tangible love of Jesus so that our brothers and sisters may experience Him in a real way.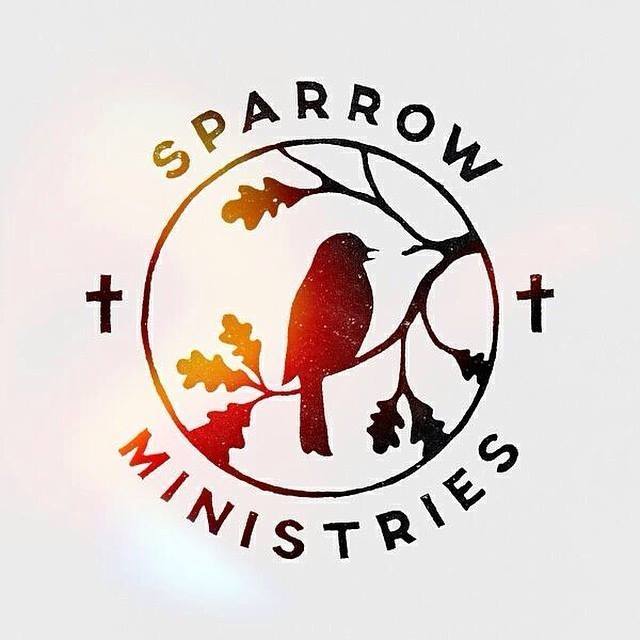 Weekly group
volunteer

activities

For years, South Church has proudly acted as host to a local missions program, Sparrow Ministries. Every Saturday morning from 6-9am, spirit-filled volunteers rally together to provide hot breakfasts for the homeless. Sparrow also collects donations of items the less fortunate tend to need while on the street. They collect clothing, personal hygiene items, sunscreen/chapstick, blankets and more.
Our
Gallery
Click to see larger images.
Support

those less fortunate

If you would like more information about Sparrow, or if you or a group would like to volunteer, please visit their Facebook page and send them a message!

Facebook