twentyfive
Local and global outreach
Global Missionaries
In the Book of Matthew, Chapter 25:40, it says, "And the King will say, 'I tell you the truth, when you did it to one of the least of these my brothers and sisters, you were doing it to me!" We here at South Church take that statement very seriously. So much so, that we have named our Missions Team 'Twentyfive'!
From CT to Haiti, Uganda,
and beyond
In the past, members of our missions programs have visited and evangelized in a number of different locales. Different members have been to Mexico, the Dominican Republic, and built schools and gave medical attention to the community around our sister church in Camp Perrin, Haiti, via the Bethesda Evangelical Mission.
Our Deacons also continuously curate and distribute Blessing Bags to our local individuals in need, and most recently have begun planning a 2023 missions trip to Uganda, where a number of members have adopted children through the Imani Milele program.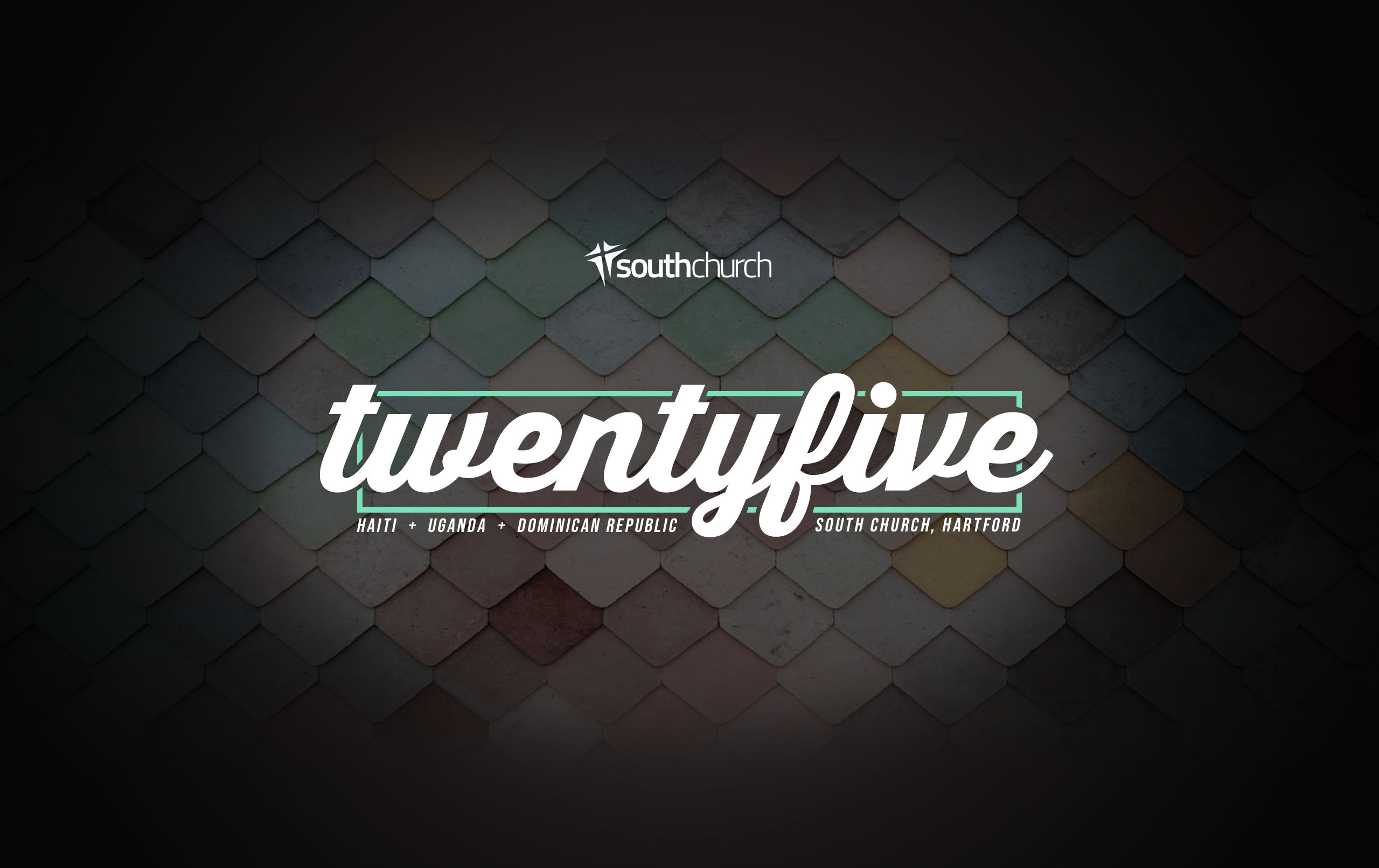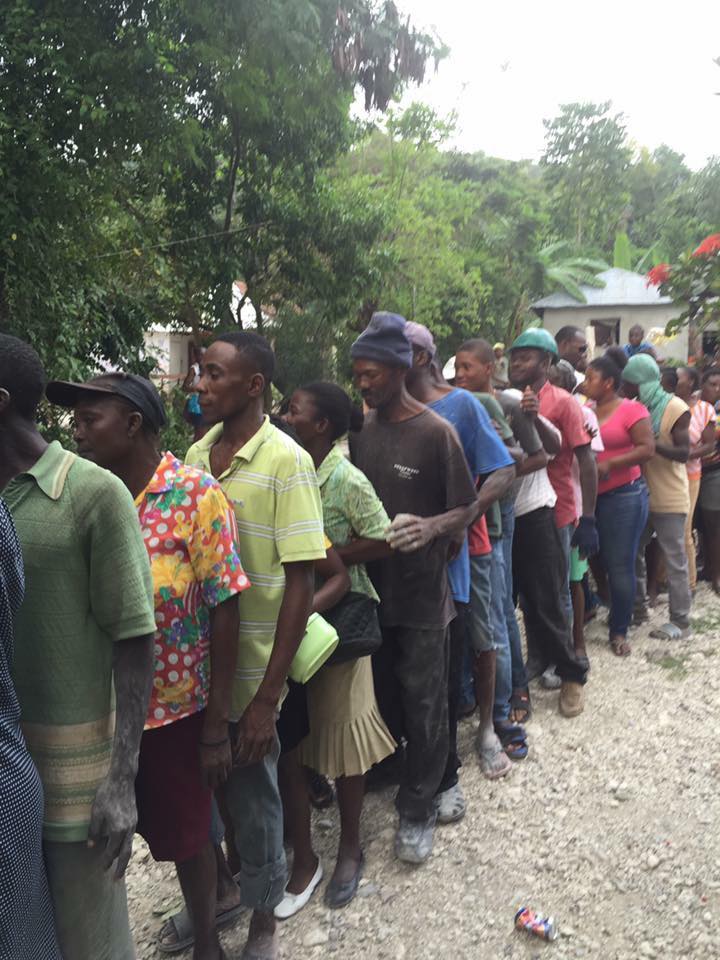 Your help

is needed!

We have a group of strong-willed, faith-filled missionaries, dedicated prayer warriors and meticulously organized leadership, to help us to spread the Good News and 'make disciples of all the nations'!

If you are interested in more information regarding our mission work, feel free to contact us!

Contact Us