Hartford Healthcare
Neighborhood Health Clinic
Helping all people live their healthiest lives
Hartford Healthcare's Neighborhood Health initiative is designed to bring more health prevention services and support directly to the people and communities we serve. As part of HHC's larger commitment to helping all people live their healthiest lives, they continue to provide outreach and healthcare opportunities throughout Connecticut.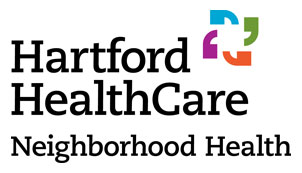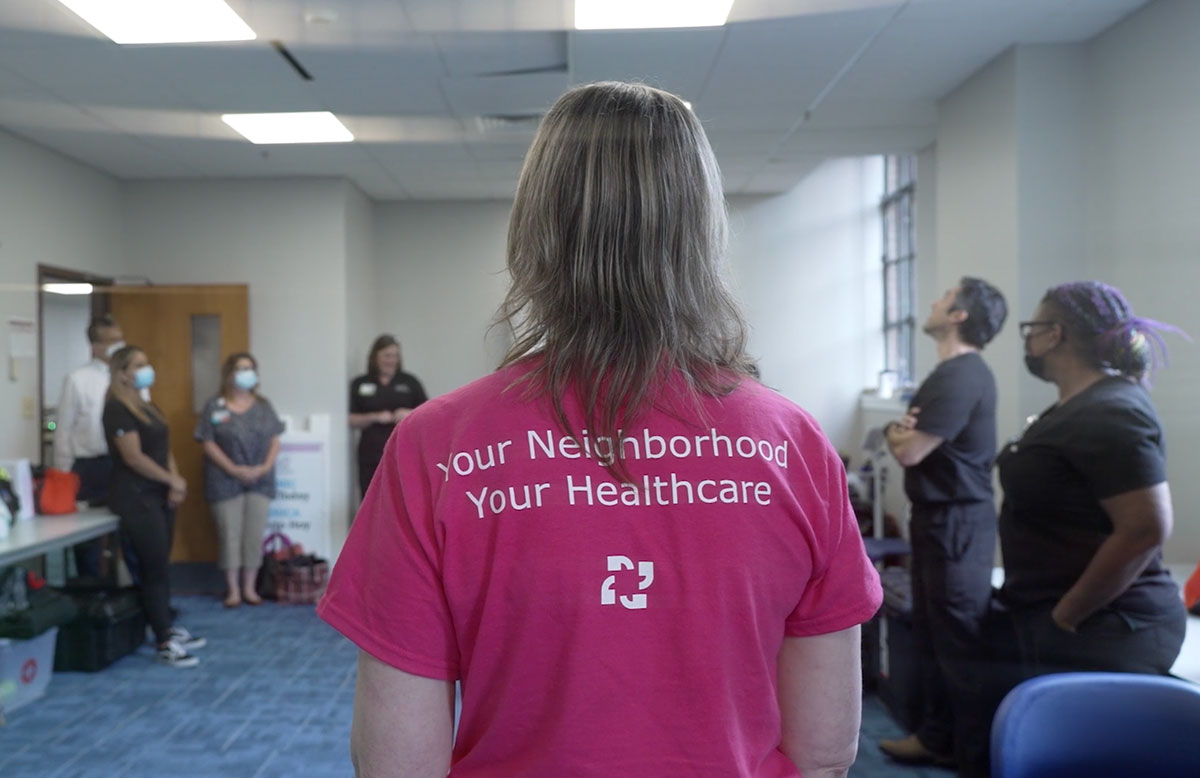 Committed

to health equality for all

HHC neighborhood health has a series of mobile "CareVans" that visit specifically chosen locations throughout the city, and offer a large range of health services to those in needs, such as medical referrals, screenings, mental health counseling, health education and support. Pfizer and Moderna vaccines will also be offered on specific dates and locations.

Website
Learn more about
HHC Neighborhood Health Clinic
Visit the site below to learn even more in-depth information about the HHC Neighborhood Health Clinic.
Website