Men's & Women's Groups
Our amazing peer groups!
Fellowship and gather with like-minded peers
While gathering as a whole church for fellowship, worship and/or prayer is absolutely necessary for the physical and spiritual growth of the congregation, we acknowledge that it is equally important to fellowship with peers, and like-minded individuals within the church.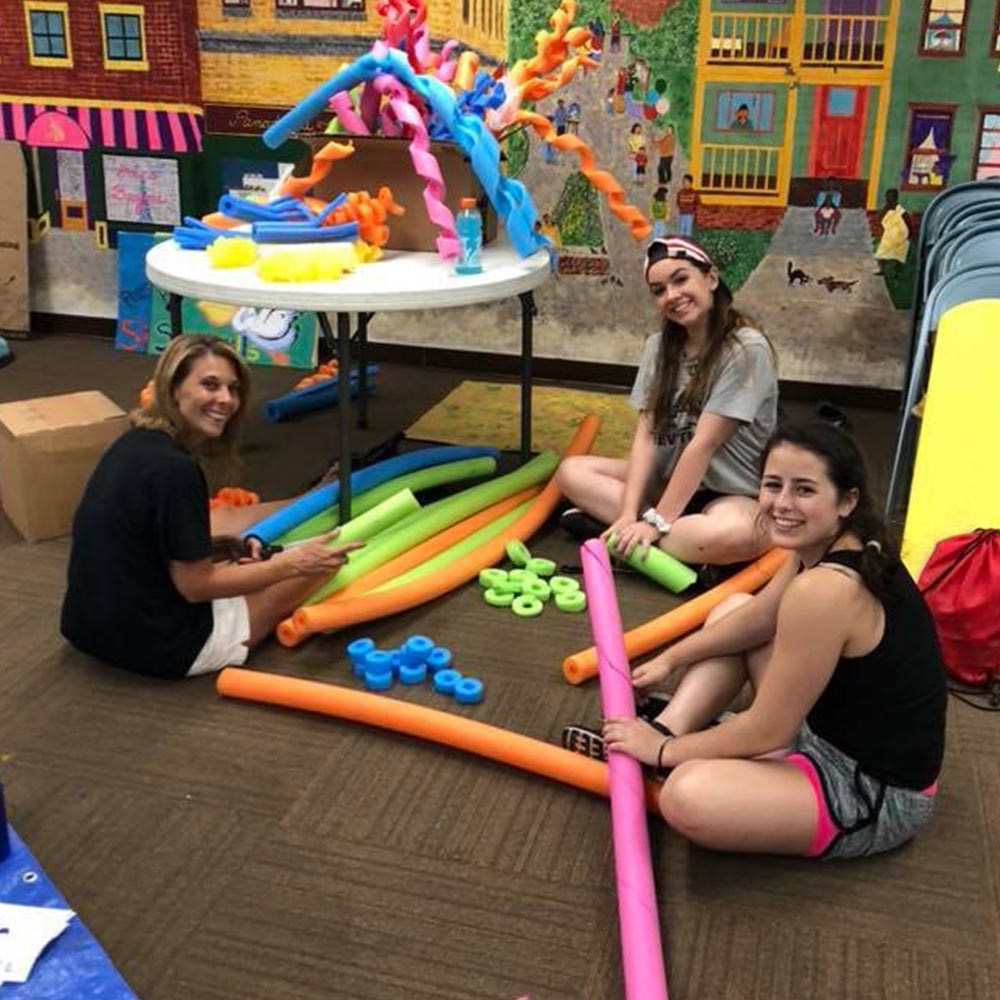 Doing amazing things
together
This is most easily expressed when the women of South Church, or the men of South Church, plan an event together, whether it is hosting a church event or gathering to do an activity. We know that when in the presence our better halves or gender counterparts, we can tend to suppress ourselves and not let our walls down as much.
These groups have done a lot of amazing things both for the church and for each other. From the South Church Women sewing together, in order to give clothing, pillows and other items to those in need, or the South Church Men hosting a Church Olympic Games, our adults love each other, love the church and most importantly of all, love God.
Our
Gallery
Click to see larger images.
Join

a group today!

Keep your eyes out for the next activity or event these groups may schedule! If you're interested in being kept in the loop, feel free to reach out to any of the leadership at South Church!

Contact Us