Sermon Archive
For our live streamed prayers, Food for Thought, or Bible Study, CLICK HERE!
Jesus began His public ministry with twelve disciples. Do any of them remind you of yourself? Because He has called you, too.
View Sermon
This was the title of the sermon preached by Rev. John Whiting (South Church's first minister) at Hartford, Connecticut in New England, May 13, 1686. In celebration of our 348th birthday, we will look at it again. Rev. Whiting's main point is found in verse 2, "The Lord will stay with you as long as you stay with him!"
View Sermon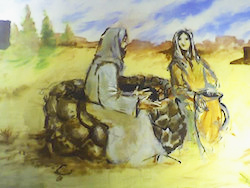 Experiencing someone welcome Jesus into their heart and be completely transformed is beyond description. It is addictive.
View Sermon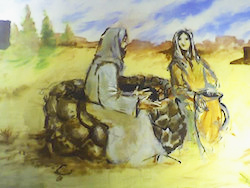 Once we have been taught how to play baseball, we cannot then arbitrarily decide to change it to four strikes and we are out, or that every home run is worth four runs, and still call it "baseball." Likewise, we cannot change what the Bible teaches and still call it Christianity.
View Sermon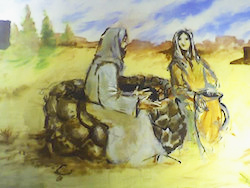 You cannot play baseball properly unless someone teaches you how. Similarly, you cannot "make up" Christian faith as you go along either.
View Sermon