'The Hartford Yard Goats' play as 'The Hartford Schoolboys'!
July 8 @ 6:00 pm

-

9:00 pm
Johnny "Schoolboy" Taylor was a baseball legend from the South End of Hartford, and one of the most famous Negro League players from that era. Taylor signed a professional contract as a 19-year-old pitcher in 1935 with the New York Cubans, and had a fantastic first season in the Negro National League. "Schoolboy" was named to the Negro League All-Star team in 1938, and many feel he is the greatest baseball player to come out of Hartford. Taylor became the first black athlete to play professional baseball in Hartford when he played for the Hartford Chiefs in 1949.
The Yard Goats will honor Taylor at the game on July 8th with a specially designed uniform, and will change their name to the "Hartford Schoolboys," as part of the celebration that evening. The Schoolboys logo features an oversized "H" which was created from an "H" on a uniform in an old photo and the full logo features a silhouette of Johnny pitching.
"Taylor is widely considered one of the greatest baseball players to come out of Connecticut, despite the racial discrimination that kept him out of the Major Leagues."
The Yard Goats have honored Johnny "Schoolboy" Taylor since the inaugural season, and have photos of him around Dunkin' Park. Johnny's daughter, Lynette Grande, threw out the ceremonial first pitch in the first-ever Yard Goats home game in Hartford in 2017. Lynette was part of the Yard Goats promotion unveiling show this past February when it was announced that the team would play a game as the "Hartford Schoolboys."
"We thought this would be the perfect time to pay tribute to Johnny "Schoolboy" Taylor, and have our team play as the Hartford Schoolboys," Yard Goats President Tim Restall said. "Johnny integrated professional baseball in Hartford and we look forward to sharing his story."
The Yard Goats (aka, The Schoolboys) will be up against the Toronto Blue Jays affiliate, The New Hampshire FisherCats!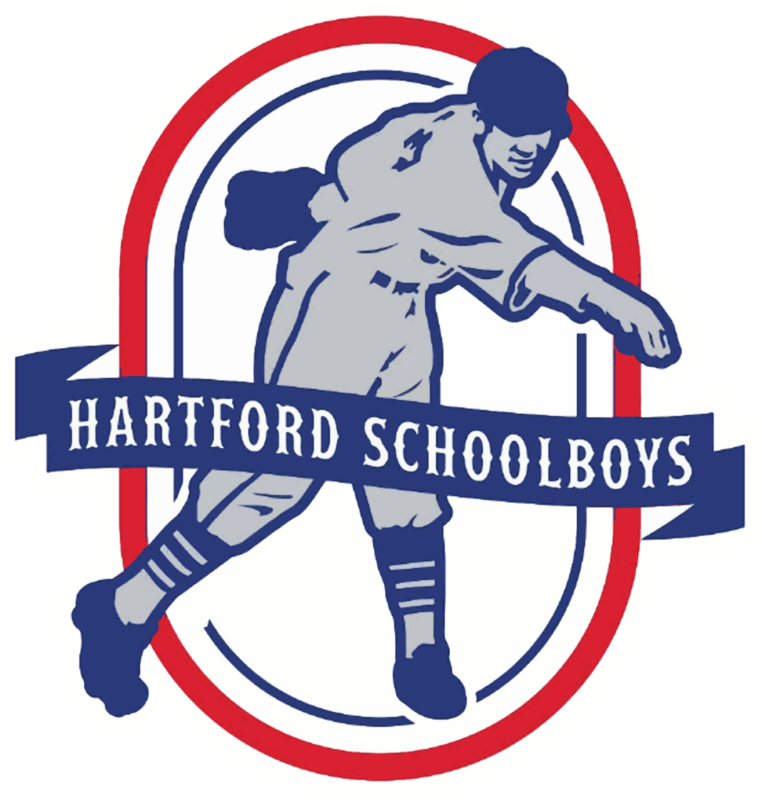 Related Events